Asset Finance
HIRE PURCHASE:
The option of full ownership of the asset at the end of the agreement , plus the security of fixed monthly payments.
Spreads the cost of purchasing an asset over an agreed term at a competitive rate of interest.
Key Benefits:
Option to own at the end of the agreement
To manage Cash Flow
To claim "writing down" allowances and offset interest charges against profits.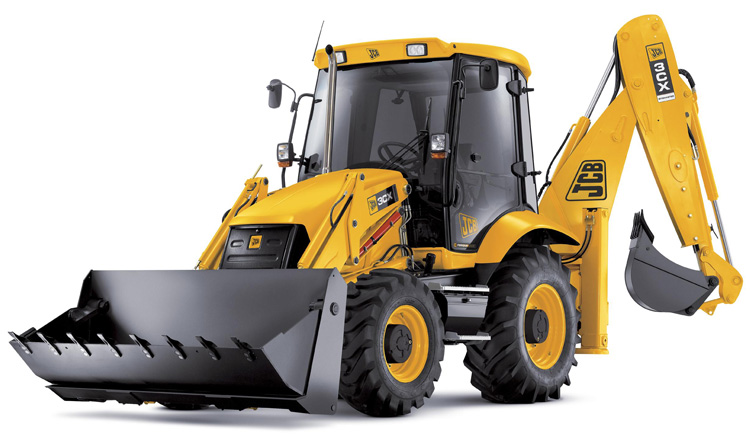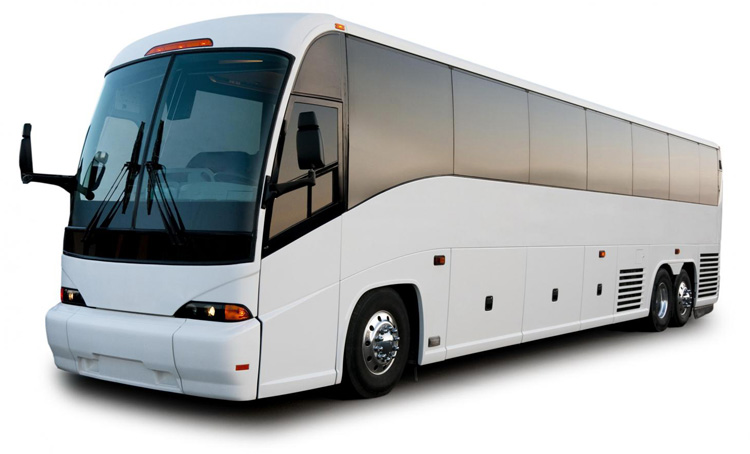 FINANCE LEASE:
A flexible , tax efficient way to enjoy immediate use of an asset without tying up valuable cash resources
Key Benefits:
No requirement for a large deposit
VAT is calculated on the monthly rentals rather than on the invoice price of the equipment
Customer has the option to sell the asset at the end of the agreement (on the Lessor's behalf) and keep at least 95% of the proceeds.
An annual secondary rental is payable if the asset is kept after the primary lease period expires.
SALE & LEASEBACK:
Release capital from existing owned assets for use in your business or fund new recently purchased assets.
Sale & Leaseback: Raise capital by "selling" assets to one of our funders and leasing them back. This can be for a variety of reasons:
Do you have an unexpectedly large corporation tax bill ? Do you wish to renovate your business premises or yard without using cash or overdraft ?
Do you have a requirement for an odd purchase , such as a small piece of land or to purchase a machine from abroad which must be paid before shipment ?
Example: A customer was offered a piece of commercial land at a discount price, but only if the sale could go through before the end of the following month.
The customers bank could not guarantee the sale would be completed in time.
Caledonian arranged a sale and leaseback on owned assets and our customer had the funds within 21 days from start to finish.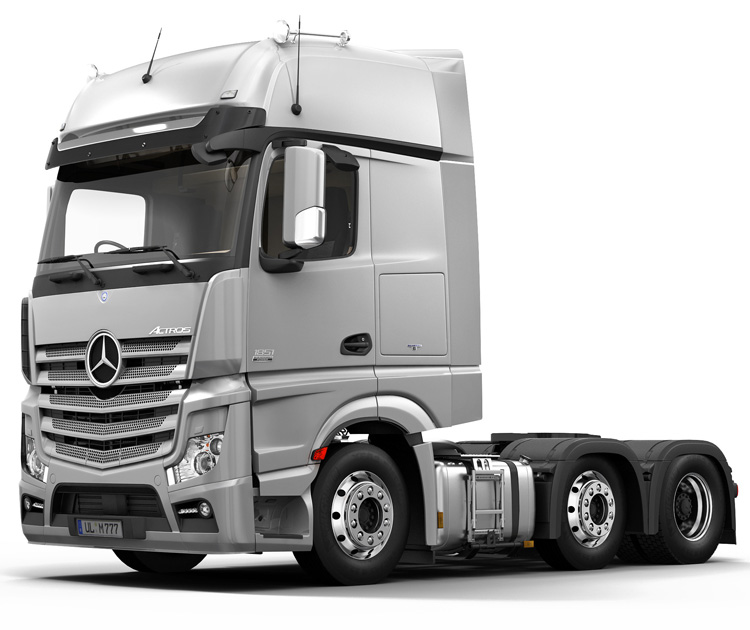 SALE & HP BACK:
Finance recently purchased assets (within the last 90 days) and release the capital tied up in the asset back to your business.
Do you need to purchase an asset urgently due to winning a new contract or an existing asset breaking down ?
Are you considering buying an asset from another user , rather than from a recognised franchise supplier?
Would you like to bundle a few assets together that are due to arrive over a 3 month period and document as one deal?
Simply pay for these assets from your own resources and we will arrange to fund them on Hire Purchase and return 90% of the funds to you. The 10% is used as your deposit.
Example: A customer has purchased a small machine in Euros , but the amount is too small for a foreign currency transaction. The customer paid the supplier
directly and Caledonian arranged a sale and HP back for the customer, returning 90% of the purchase price to their bank account within 7 days of the machine arriving in the UK.
CREDIT LINES:
Does your business require a number of new assets over the coming year? We will arrange a line of credit for your expected purchases with a pre agreed limit. Order and purchase your equipment with confidence , knowing your finance facility is already in place with no arrangement or facility fees !
FIXED RATE HP - VARIABLE RATE HP - BALANCED PAYMENTS - SEASONAL PAYMENTS - FINANCE LEASE